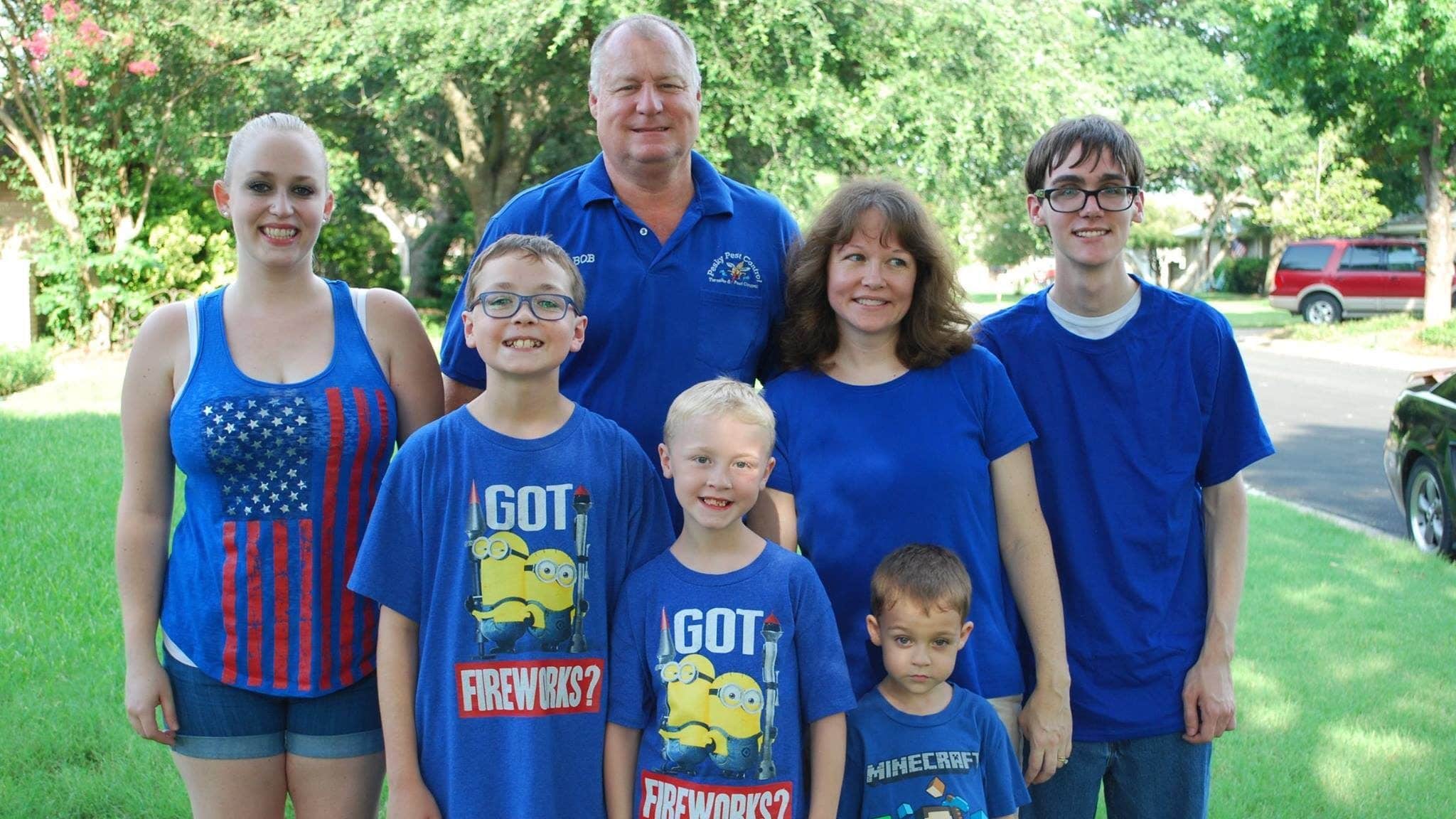 Professional services, with the personal care from a family-owned business.
Our company was founded right here in Collin County, and proudly continues to provide this community with the combined experience of over 30 years. Pesky Pest Control gives homeowners reliable services with a focus on accountability through family ownership.
We know each and every person we provide services to. Our goal is to keep you at ease and satisfied by expertly providing the right services you need the first time, and every time. If you value knowing your pest control partner is providing safe, effective, timely services, give us a call for a free inspection to see the difference for yourself.